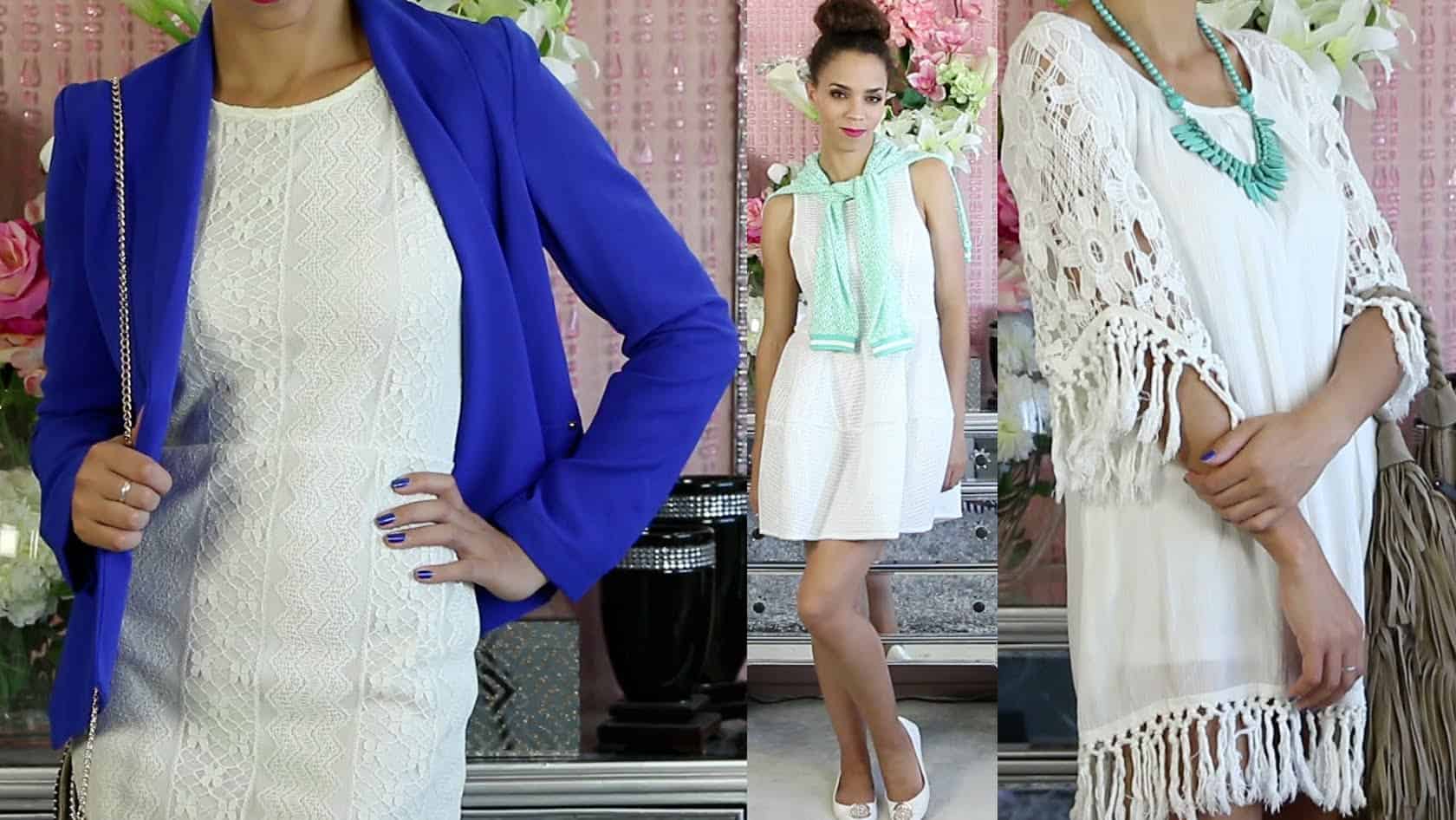 7 Ways To Wear Your Summer Clothes In Winter
Here we have the Latest Fashion News India. Temperatures are falling and your wardrobe needs a winter makeover. But how do you give up on your summer florals? How do you let go of strappy heels though boots are a good temptation. More than anything else, let's face it, December is a month of expenses with the holidays and your pocket is not something you would want to burn to get some extra warmth! Look out these Indian fashion news about what Fashion Bloggers recommend you.
Don't you fret, we get you some handy ideas that will help transform your summer closet into a winter-friendly one, with just the addition of a few solid investments. Here are a few tricks that will help you save money on buying winter outfits.
1) Shear ling Jacket Over A Summer Maxi
While maxi dresses are a summer staple, add the trending shearling jacket to feel warm in the colder months. Add a hat if you must, for a boho look. December will be a musical month, so feel free to dress up your maxi dress while grooving to the music fests.
2) Sweatshirt Over A Skirt
Who said you cannot wear a sweatshirt outside gym? Hell, you can! And look glamorous too. Put on a comfy sweatshirt over your short skirt or midi skirt for an instant chic appeal. Carry a sling bag and stay accessories-free.
3) Winterize Your Dungaree
You don't have let go of your jumpsuits and dungarees. These are versatile outfits that go well in both hot and cold temperatures. Wear a full-length dungaree with a sweater or an over coat. Wear a pair of sneakers to keep your feet warm and a beanie!
4) Leather Jacket Over Florals
Blend a contrast of rock chic leather jacket over ultra-feminine florals. Winter florals are the way to go girl! Accessorise with a gold neck piece to add glam to your look.
5) Summer Dresses With Tights/Stockings
Wear a pair of stockings or tights under your summer dress and pair it with boots. Add a jacket if it gets too cold. Layering is the key.
7) Belted Blanket Shawl
When the going gets cold, put on your blanket scarf and belt it to define your waist. It will protect you from cold and looks pretty chic, doesn't it?