Recent Fashion Weeks
Posted On: February 15, 2017
Every year, at the biggest and arguably the best music festival in the world, Tomorrowland, lies an exhaling air of...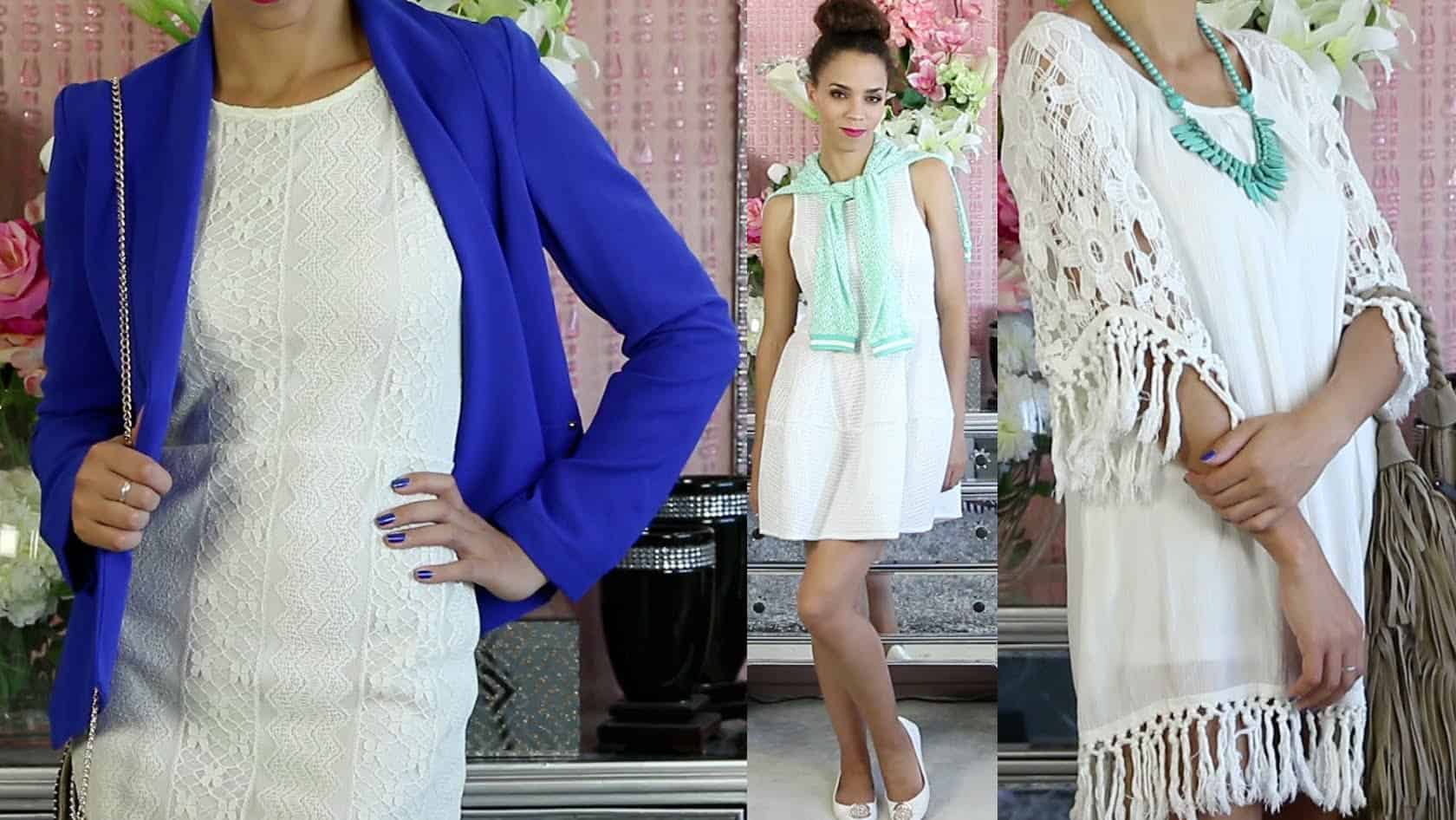 Posted On: November 9, 2016
7 Ways To Wear Your Summer Clothes In Winter Temperatures are falling and your wardrobe needs a winter makeover. But...
Posted On: August 28, 2016
Why I call it my alternative home. The best music festival I've lived – Tomorrowland I've never written a blog...
As we wind down 2013 and get into celebratory mode, plan for 2014 with Hidesign's Diary 2014. Hidesign is proud...
Ranbir Kapoor, Nimrat Kaur Showstops on Day 1 at Lakme Fashion Week Winter/Festive 2015 First day into Lakme Fashion Week...
Marenostrum Music Festival